Revolution of Cell Culture
We provide high-throughput instruments for culturing, analyzing, optimization and handling biological cells.
C.NEST designed to support superior cell growth and maintenance of a variety of cell lines and mammalian cells, even in single-cell and 3D cultures.
Next-generation Microbioreactor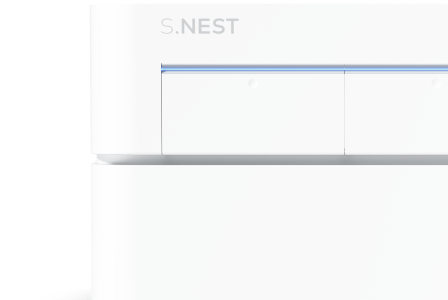 A robust, flexible & reliable system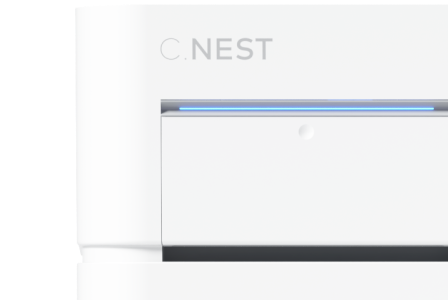 Revolution of cell culture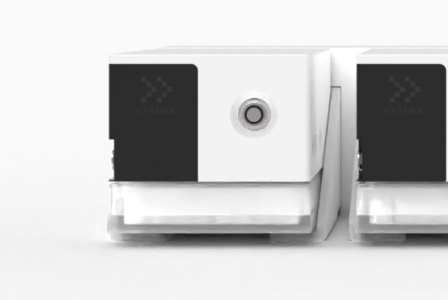 Add our technology to your lab and accelerate your discoveries.
Ask our support team if you have any questions about your product.